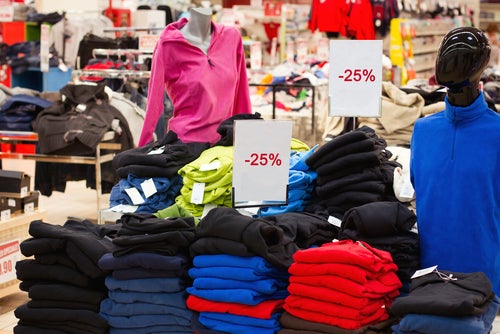 A report from the Sunday Times suggested warehouses serving several High Street fashion chains are clogged up with unsold stock, with supply chain pressures easing and as consumers exercise more caution over spending.
Brands including M&S, Next and Asos indicated they are exploring ways to clear excess inventory, including delaying suppliers' deliveries.
According to the Sunday Times, M&S has asked suppliers to halt deliveries to warehouses and has delayed finalising orders for next year.
Just Style understands the brand cannot update on current trade but says the reality is some stock has had to be reflowed as supply chain timelines normalise post-Covid.
M&S said inventory levels are (as of two weeks ago) in line with the seasonal plan and, like much of the sector, lead times are normalising post-Covid and it has had to re-adjust stock flow.
At the start of the month, M&S reported on half-year financial results in which its profit was down overall, but sales in its Clothing & Home category were up.
Meanwhile, the report notes Next has returned some stock to brands to free up space, but the retailer told the news outlet inventory "was at planned levels", while Just Style understands Asos is sitting on just over GBP1.bn of unsold stock, a 34% increase on the year before.
Next did not respond to requests for comment at time of press.
Earlier this month Asos confirmed it had entered into a restructuring phase which will see a review of several job roles across the business.
Toward the end of last month, Asos warned it would look to cut costs across the business after posting a full-year loss and reporting a slowdown in sales growth.
Asos swung to a pre-tax loss of GBP31.9m (US$36m) from earnings of GBP177.1m a year earlier. Sales were up just 1% to GBP3.94bn.

Related Companies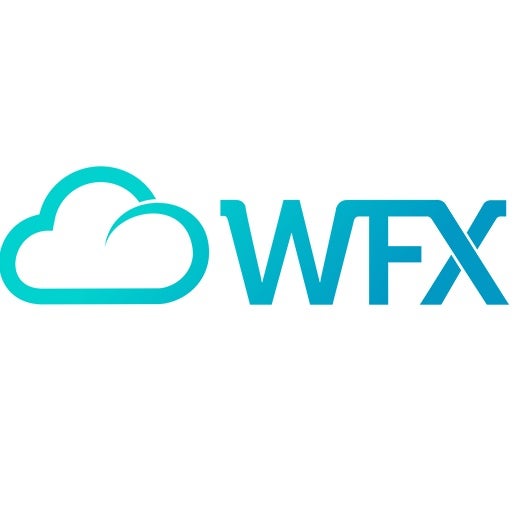 Cloud-Based Software for Fashion Brands, Apparel Manufacturers, and Consumer Goods Businesses (PLM, ERP, Virtual Showroom, Smart Factory, etc)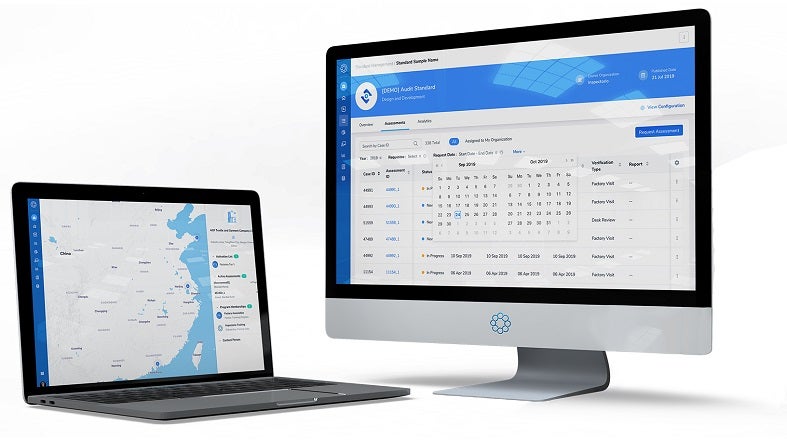 Cloud-Based Software for Supply Chain Management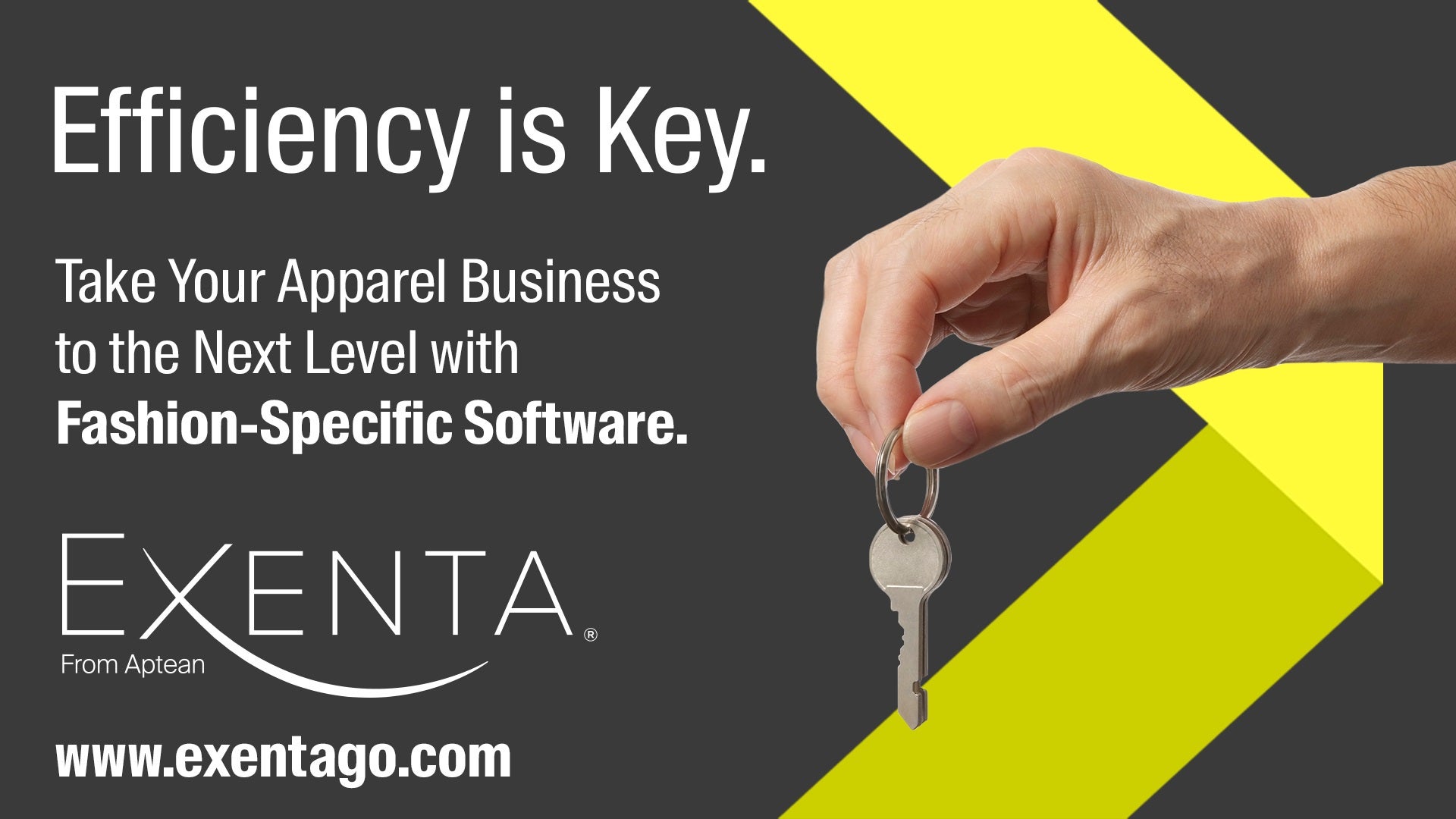 Copyright : https://news.google.com/__i/rss/rd/articles/CBMiZGh0dHBzOi8vd3d3Lmp1c3Qtc3R5bGUuY29tL25ld3MvYnJhbmRzLXdlaWdoLXN1cHBseS1vcHRpb25zLWFzLWludmVudG9yeS1waWxlcy11cC1vbi11bnNvbGQtZmFzaGlvbi_SAQA?oc=5