Stylists predict the red carpet fashion trends that will dominate … – The Irish News
January means awards season is upon us, with a string of glitzy red carpet events kicking off with the Golden Globes on January 10.
This will be followed by the Grammy Awards (February 5), the Baftas (February 19) and the biggest event of the season – the Oscars, on March 12.
With style stars like Cate Blanchett, Viola Davis, Margot Robbie, Anya Taylor-Joy and Brad Pitt already garnering awards buzz, we're set for a stellar set of red carpets – and these are the trends stylists predict will be big this season…
Fringing
"Looking back at fashion month, we can see some obvious trends from the runway that will be coming into play on red carpets and big occasions in 2023," says Francesca Salih, stylist and founder of personal styling and shopping platform Style Grid (stylegrid.com).
One of these trends was fringing, with Salih saying: "Seen on the runways for Proenza Schouler, Jil Sander, Alexander McQueen and Bottega Veneta, fringe is having a moment."
Fringing can be customised to a celebrity's personal style – they might opt for a full-on look (perhaps taking inspiration from roaring Twenties fashion), or go for subtle accents on gowns or suits. Either way, fringing brings a bit of fun and movement to the red carpet.
Grecian glamour
"We saw draping dresses inspired by the ancient Greeks on the catwalks for Saint Laurent and Loewe," explains Salih.
So this red carpet season, she says: "We can expect to see celebs channelling their inner Aphrodite in glamorous gowns, with modern, sexy details such as belly button cutouts and thigh splits."
Boudoir dressing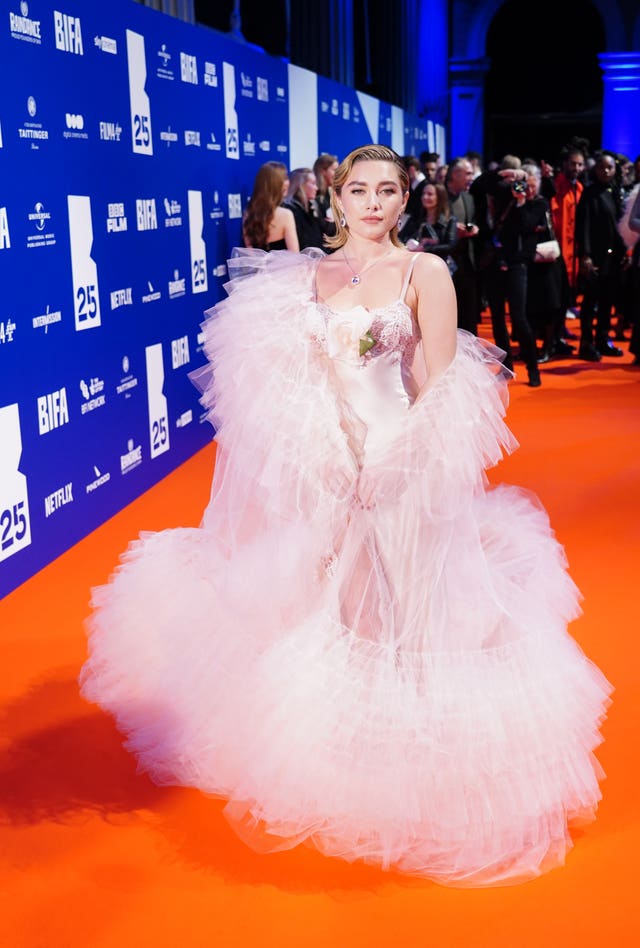 We saw whispers of this trend towards the end of 2022 – particularly in the Rodarte outfit Florence Pugh wore to the British Independent Film Awards in early December. With a pale pink slip dress, a lace trim and tulle stole, Pugh's look brought the boudoir to the red carpet.
Expect to see more of this as we move into awards season, with Salih saying: "Soft silks, delicate lace trims, romantic ruffles, and barely-there flashes of skin – bedroom dressing is going public."
Eighties inspirations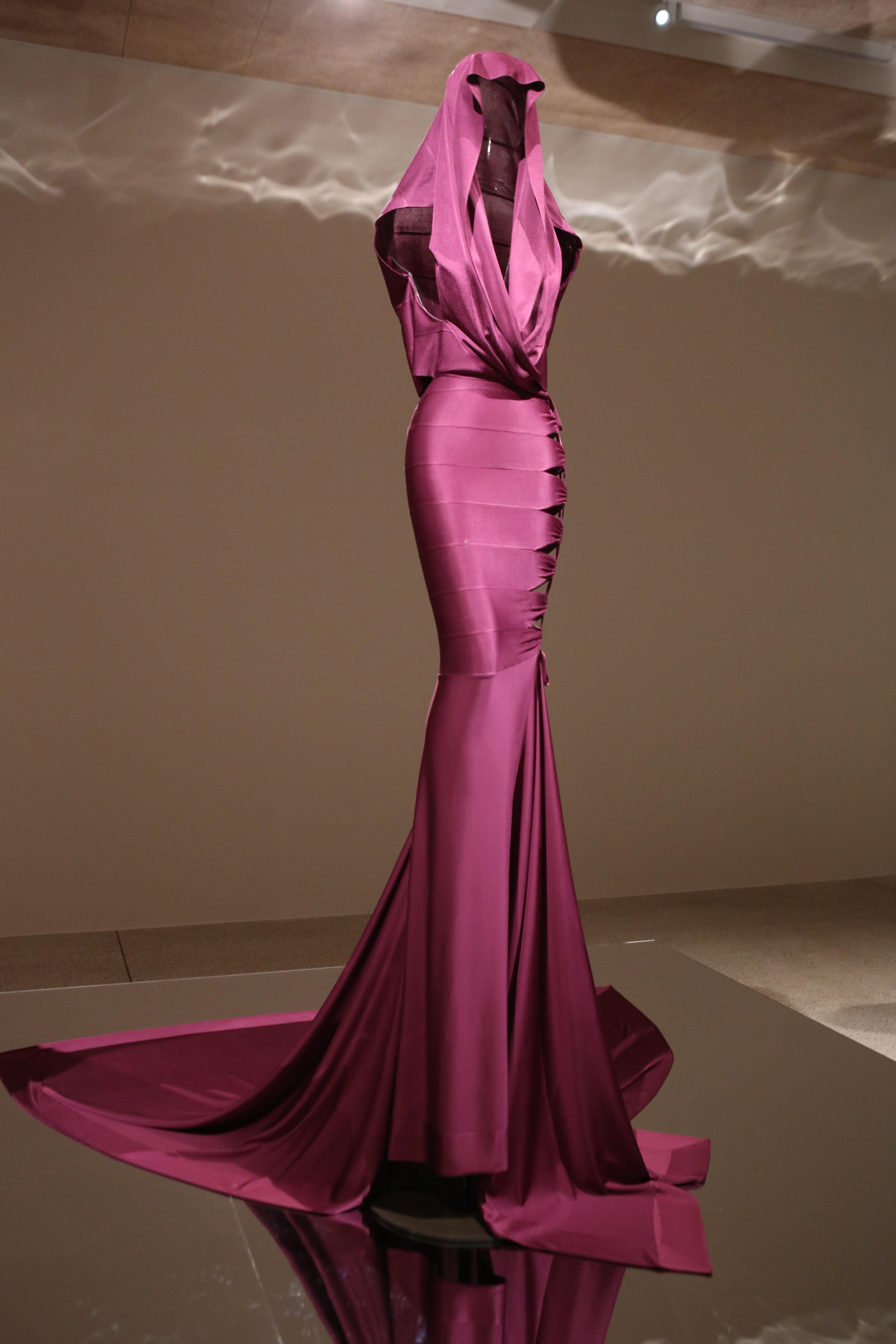 For celebrity stylist Ryan Kay (instagram.com/ryankaystyles), "You cannot go wrong with a suit on the red carpet". But what might sharp tailoring look like in 2023?
Seventies styles have dominated fashion for a few years now – thanks to the likes of Gucci and Harry Styles – so Kay says: "Maybe the Eighties are coming in, because it's currently in the Seventies – that disco, wide lapels, flares, very Seventies fashion – [so] we might be moving into the Eighties."
He suggests subtle hints could become popular, such as "wide flares on a woman's trouser or lapel, a higher shoulder, or [being] more adventurous with colours".
This could also mean chic hooded dresses in bold colours become big news on the red carpet – taking inspiration from Azzedine Alaïa's designs in the Eighties (famously worn by Grace Jones).
Rewearing outfits
Over the past few years, there has been a growing trend for celebrities wearing vintage on the red carpet – notable examples from 2022 include Ariana DeBose in a John Galliano dress for the premiere of Westworld season four, and Olivia Rodrigo wearing Jean Paul Gaultier to the MTV Movie Awards.
While the trend might be gaining traction – as celebs flex their eco credentials and knowledge of fashion history – for stylist Danielle Whiteman, it's tough to pull off.
"Vintage gowns are quite hard to come by," she says. "Especially [as] they [tend to be] teeny tiny sizes, because sizes back then were so different to now."
Instead, she predicts we'll see a lot more celebrities rewearing outfits on the red carpet, sending a positive message about sustainability. In November 2022, Cate Blanchett wore a dramatic white Alexander McQueen dress with a black blazer to the Governors Awards – a look she previously styled for the 2020 Venice Film Festival.
"It was quite a punchy gown, and to rewear something like that – that's quite punchy – that is a big statement," says Whiteman, a member of SmileDirectClub's Confidence Council, which aims to boost the nation's confidence levels.
"That could be something we look out for [in 2023]."
Copyright : https://news.google.com/__i/rss/rd/articles/CBMilAFodHRwczovL3d3dy5pcmlzaG5ld3MuY29tL2xpZmVzdHlsZS9mYXNoaW9uLzIwMjMvMDEvMDkvbmV3cy9zdHlsaXN0c19wcmVkaWN0X3RoZV9yZWRfY2FycGV0X2Zhc2hpb25fdHJlbmRzX3RoYXRfd2lsbF9kb21pbmF0ZV9hd2FyZHNfc2Vhc29uLTI5ODQwNTgv0gEA?oc=5