The Daily Kicked Off Summer With A Cocktail Party Out East With Aperol, DAOU, Macrene Actives, And More
The Daily Summer hosted an intimate gathering at The Reform Club in Amagansett this week, welcoming East Enders to a cocktail reception and gifting suite at the property's 21 House. From deep orange-hued chalices of Aperol Spritzes to skincare tips from Dr. Macrene Alexiades, DAOU rosé tasting, and cute handbags to take home, it was a fun-filled sunny day out to toast to our favorite season.
On the veranda, DAOU set up a pretty pastel pink and floral-laden bar for guests to try its 2021 rosé from Paso Robles, Central Coast, California while they mingled and caught up in the late afternoon sunshine. In the garden, dermatologist to the stars (and supermodels!) Dr. Macrene gave personalized skincare recommendations to guests, showcasing her hero product offerings from her clinically-backed, clean, and sustainable line, Macrene Actives, which just landed at Sephora.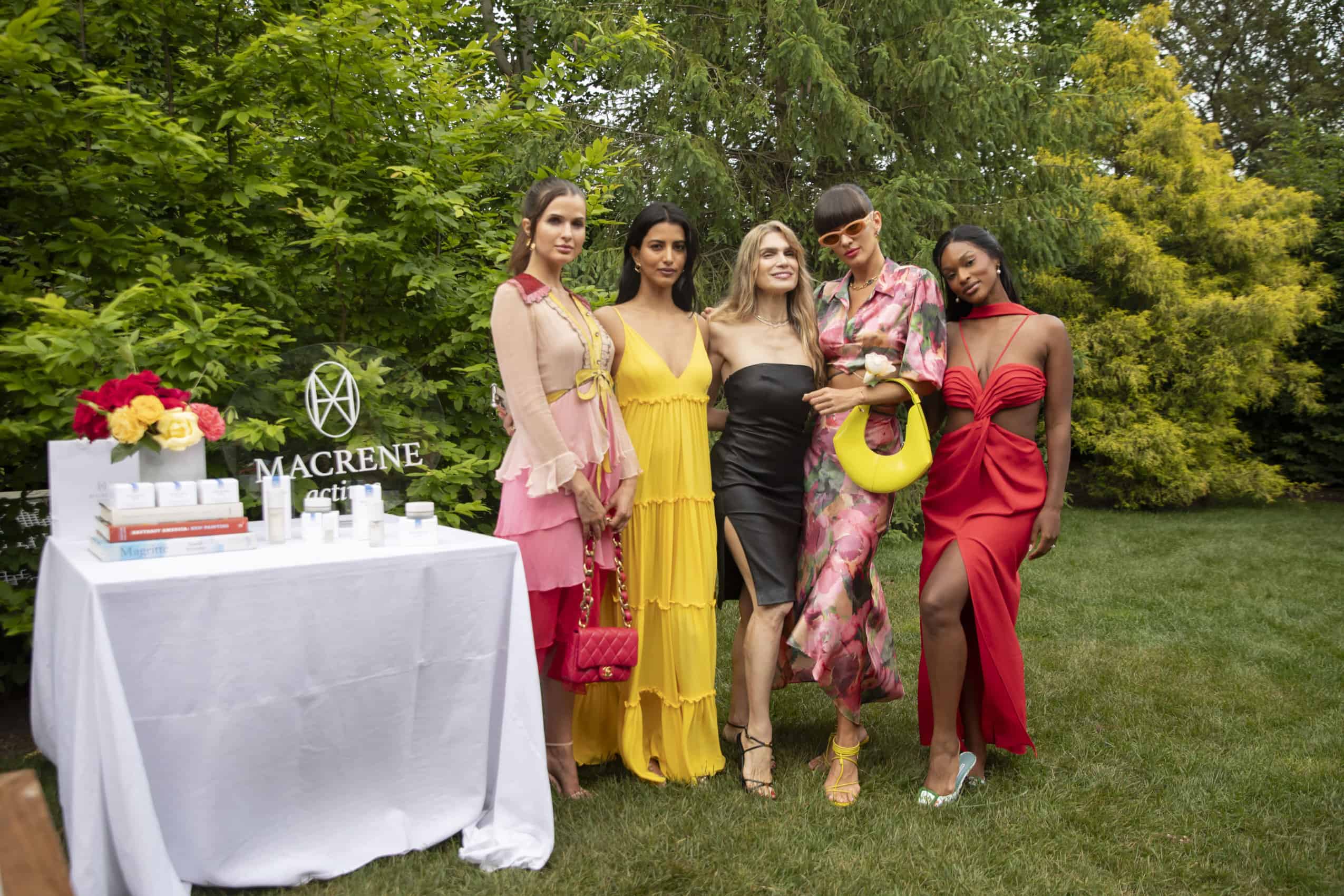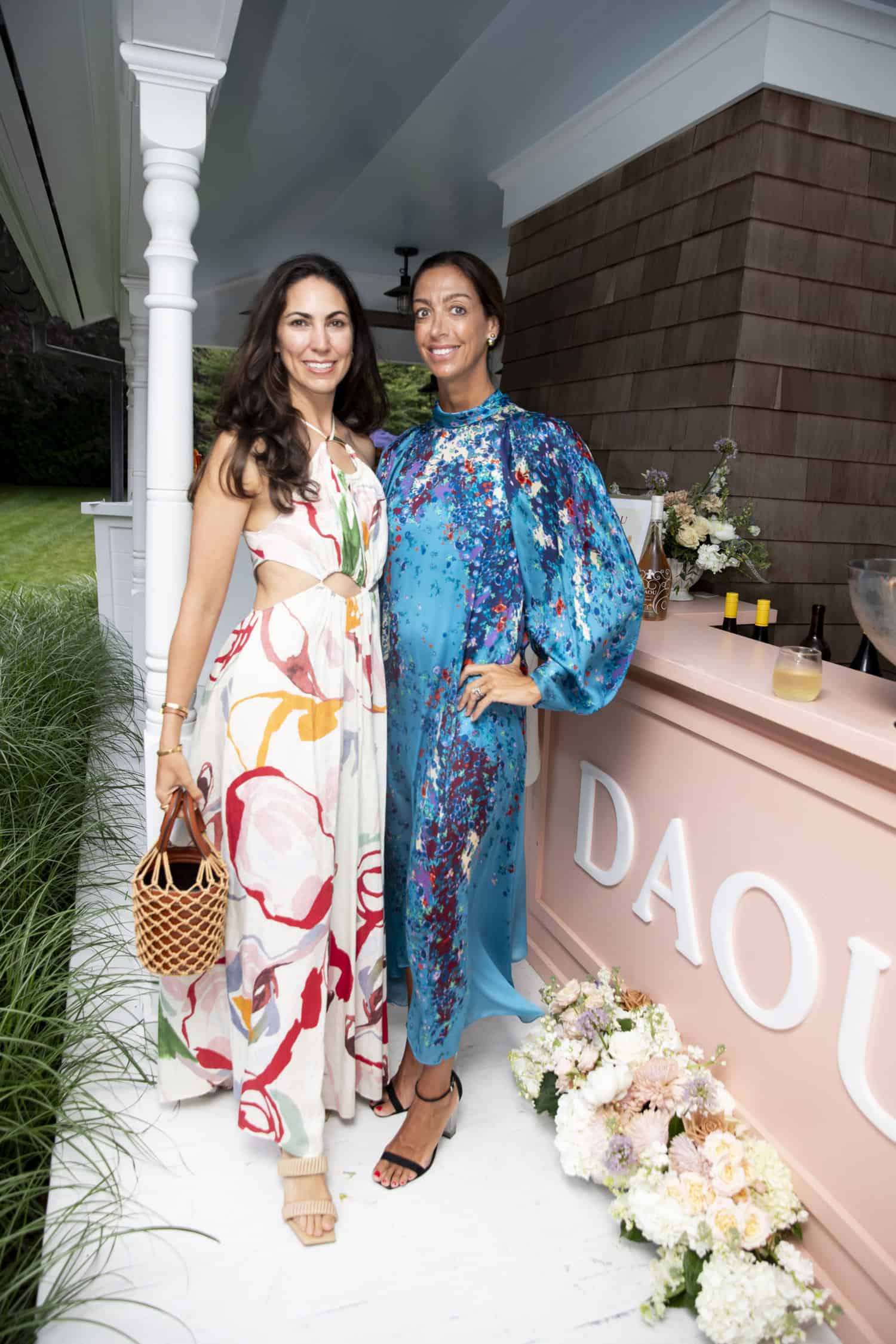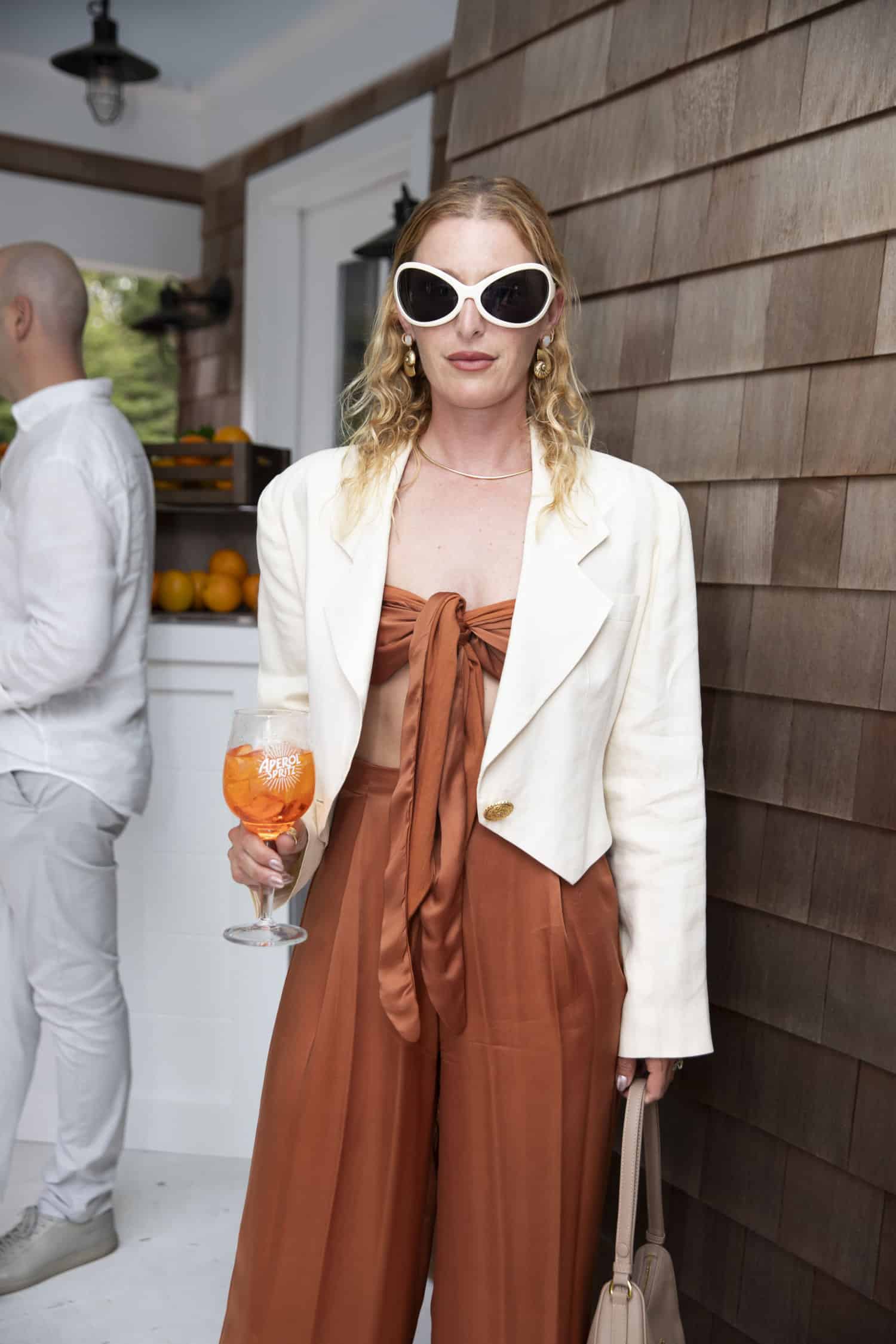 Keeping the good vibes and smiles all around, attendees discovered the latest from Naghedi, and took home cute woven clutch bags in a variety of colors that'll go with all their summer 'fits.
Among those in attendance were Jessica Markowski, Victoria Markowski, Manasvi, Katya Tolstova, Uche Moxam, Clinton Moxam, Dr. Macrene Alexiades, Trisha Gregory, Sarah Sadie Newett, Elisabeth Munder, Beth Harris, Greivy, Micheal Lou, D'Artagnan Lou, Michelle Cordeiro Grant, Jared Seligman, Tripoli Patterson, Owen Cain, Lara Eurdolian, Sarah Alister, MoAna Luu, Katya Bychkova, Chris Coffee, Bryan Griffin, Francesca Vuillemin, Lara Eurdolian, and many more.
Guests took home covetable goodie bags with items from Macrene Actives and Lanolips, as well as a DAOU wine opener, hangover-beating sachets from Undo The Booze, a sampling of zen-inducing Alice Mushrooms, JiaJia crystals, and an A.L.C gift card. Those who were driving home or off to dinner also enjoyed a boost in the form of benefit-rich zero-sugar sparkling energy drinks from Gorgie.
Peek inside the party, below: 
Images: Caroline Fiss Photography 
Subscribe to our newsletter and follow us on Facebook and Instagram to stay up to date on all the latest fashion news and juicy industry gossip.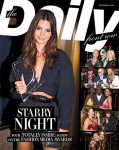 Seating you front row, taking you backstage & catapulting you into the world of fashion. Stalk us on twitter @DailyFrontRow, follow us at FashionWeekDaily.com and always be seated front row.
Read more:
The Daily Kicked Off Summer With A Cocktail Party Out East With Aperol, DAOU, Macrene Actives, And More